We loved this deal too, but it's no longer available. Check out our other cool deals here.
Petsmile
$15 for a $30 Voucher at Petsmile Hamilton (value $30)
Value
$30
Discount
50%
You save
$15
This deal ended 4 years ago
Highlights
Want to spoil your pet?
Grab a $30 voucher for only $15 at Petsmile Hamilton.
Toys, kennels, scratch posts plus plenty more available.
This voucher can also be used towards buying a new pet for your home.
Imagine if thousands of years ago cats and dogs ruled the earth. Then they had a discussion where they said 'If we stop talking and pretend to need humans we wouldn't have to do anything'. So they stopped talking, stopped doing work, and we humans took them on as pets. They no longer have to work but can sleep in, if they want to get patted they only need to look at us, they don't have to prepare their dinners and we have to go to work to pay for their needs. Oh gosh, we are their slaves!
Pets bring joy to any family home, so why don't you give them a little treat with today's deal, grab a $30 voucher for just $15 from Petsmile.
Petsmile love animals and have everything to keep your pet animal happy. Grab a new dog kennel or a training pad for you pet. You could grab some premium cat and dog food plus there is a range of cat scratch furniture available so your cat no longer has to use your couch. Dog and rabbit cages are also available. There are plenty of toys to keep your pets entertained for hours, brushes, shampoo and bowls for you to take home. Or if you are in the process of buying a new pet for your home, grab this voucher today and use it to buy a kitten or a guinea pig. Your voucher is valid for anything in store including the premium pet food over 6.8kg.
Petsmile
3/303 Clarkin RoadDavies CornerHamilton
(07) 853 3788

Business in trade
Opening Hours
Monday - Sunday 9.00am - 5.00pm
Saturday - 9.00am - 4.00pm
Conditions
Valid from Feb 21, 2013
Expires May 21, 2013
Limit: 1 for you and 1 gift for another
Deal doesn't include grooming. All premium pet foods over 6.8kg can be purchased with voucher as well as anything else in store. Includes pet sales (cats, kittens, birds, rabbits and rats). Excludes in store specials. Subject to availability. 1 voucher per transaction. Must be used in 1 visit. No refunds, no cash back, not to be used with any other offers.
See the rules that apply to all deals
More Great Deals
Today's Top Brand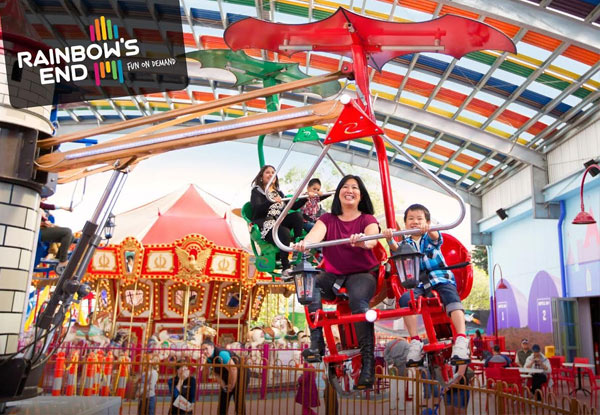 Deals in Other Regions
Northland
Waikato


Voucher Guarantee
Getting more bang for your buck
---
Good news:
GrabOne's Voucher Guarantee means missing out on claiming your deal in time no longer means losing out altogether!
How does it work?
A voucher is valid up to and including the expiry date stated.

If you don't use your voucher before that date for whatever reason, it can still be used towards that service with that business for an additional 30 days.
For example, if you buy a bungy jump deal but don't use it before the expiry date, you can still use the amount you paid for the voucher towards a bungy jump, for another 30 days.
A few things to note:
The GrabOne Voucher Guarantee does not apply to product deals, travel and accommodation-related deals, or time-dependent event deals.

It's always best to use your voucher before the expiry date, so you get the most value for your money. And if you're a bit forgetful, we now automatically remind you if your vouchers are about to expire.

During the extended Voucher Guarantee period, your voucher can only be put towards the service stated on the voucher.

If the offer is seasonal, like a seasonal menu or chimney sweep service, the Voucher Guarantee can be put towards a similar offer at the merchant's discretion.

The conditions on your voucher still apply during the Voucher Guarantee period.