We loved this deal too, but it's no longer available. Check out our other cool deals here.
Pit Stop Auckland
$89 for an Extensive Car Service at Pit Stop - 17 Locations (value $189)
Value
$189
Discount
52%
You save
$100
This deal ended 4 years ago
Highlights
Get in quick, as there are only 30 vouchers available per location!
Grab an extensive car service at Pit Stop for only $89.
Keep your car in good working order, so you can be safe on the roads this summer.
Let these professional car gurus give your car an extensive service to ensure it's up to scratch.
Trust in their experience and dedication to ensure your car is fully checked and up to standard.
People claim that riding a bicycle through rush hour traffic gives a thrill similar to skydiving. To avoid having to find out if this is true, it pays to keep your car in top shape.
Grab an extensive car service at Pit Stop for only $89.
Pit Stop are a New Zealand car service and automotive mechanics chain that Kiwi's know and trust. Pit Stop is proud to be solely New Zealand owned and operated and has been grown organically over 33 years to become a home grown New Zealand institution with over 50 branches nationwide. At Pit Stop, they've got your vehicle servicing and car repair needs covered. From car servicing, car repairs, warrant of fitness, brakes, exhausts and mufflers, shock absorbers and tyres, and more, you know you've come to the right place when you visit your local Pit Stop!
Your car service will include:

Oil
Change engine oil
Change oil filter
Battery
Test battery condition
Electrical
Check operation of lights, indicators and horn
Brakes
Remove wheels and visually check brake components
Check condition of brake hoses and lines
Test brake fluid condition
Transmission
Check oil levels in transmission and differential
Check CV boots and joints
Body
Inspect condition of wiper blades
Check windscreen for damage
Lubricate door, bonnet, boot hinges and strikers
Engine
Check and top up fluid levels under bonnet
Check and adjust drive belts (excluding cam belt)
Check condition of air cleaner element
Check condition of hoses and clamps
Check fuel filter
Cooling
Check and top up radiator water level
Check radiator hoses
Steering
Check steering components for excess play
Check steering components for excess play
Exhaust
Check condition and security
Tyres
Check for uneven wear, damage and tread depth
Inflate all tyres to correct pressures
Treat with conditioner
Final Assessment
Road test vehicle and report
Provide checklist and report on vehicle condition
Includes up to four litres of oil and standard oil filter.
Pit Stop Auckland
New Zealand
Business in trade
Conditions
Valid from Sep 24, 2012
Expires Oct 31, 2012
Bookings essential. Subject to availability. Must book within the first two weeks, voucher valid for 6 weeks. Voucher must be presented to redeem service. Service includes engine oil & oil filter change, using four litres of high quality 15w40 mineral engine oil & one standard oil filter. Filter supplied up to a retail value of $16 including GST. Extra charges will apply if the vehicle requires more than four litres of engine oil, a specific engine oil for vehicle type and if a non standard oil filter is required. This service is not recommended for 4x4, Diesel or AWD vehicles. No refunds, no exchanges, no cash back. Not to be used with other offers.
See the rules that apply to all deals
More Great Deals
Today's Top Brand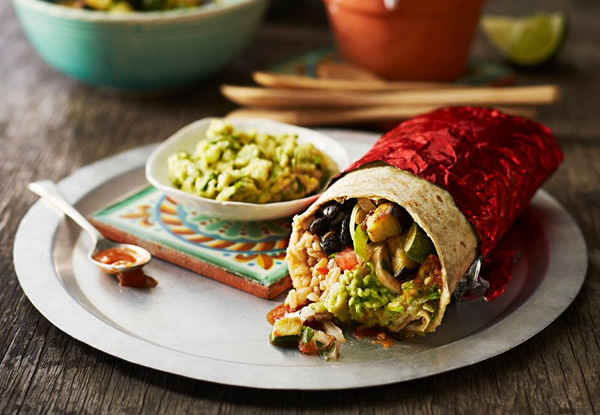 More Great Auckland Deals
Deals in Other Regions
Northland


Voucher Guarantee
Getting more bang for your buck
---
Good news:
GrabOne's Voucher Guarantee means missing out on claiming your deal in time no longer means losing out altogether!
How does it work?
A voucher is valid up to and including the expiry date stated.

If you don't use your voucher before that date for whatever reason, it can still be used towards that service with that business for an additional 30 days.
For example, if you buy a bungy jump deal but don't use it before the expiry date, you can still use the amount you paid for the voucher towards a bungy jump, for another 30 days.
A few things to note:
The GrabOne Voucher Guarantee does not apply to product deals, travel and accommodation-related deals, or time-dependent event deals.

It's always best to use your voucher before the expiry date, so you get the most value for your money. And if you're a bit forgetful, we now automatically remind you if your vouchers are about to expire.

During the extended Voucher Guarantee period, your voucher can only be put towards the service stated on the voucher.

If the offer is seasonal, like a seasonal menu or chimney sweep service, the Voucher Guarantee can be put towards a similar offer at the merchant's discretion.

The conditions on your voucher still apply during the Voucher Guarantee period.