We loved this deal too, but it's no longer available. Check out our other fresh deals here.
Econowaste
$89 for Six Month 240L Bin Hire & Weekly Collection or $89 for Nine Month 120L Bin Hire Weekly Collection - Available for North Shore (Albany, Albany Heights, East Coast Bays)
This deal ended 3 years ago
Highlights
Don't waste your money on rubbish bags, it's time to be economical.
Get a weekly collection for six months for $89 or for nine months for $89.
All you have to do is make sure your wheelie bin is on the kerbside during your collection day and Econowaste will do the rest.
Wheelie bins are for general household waste only, so no concrete, soil, steel or items that can't be compacted.
Grab six month 240L wheelie bin hire and weekly collection for $89 or nine month 120L wheelie bin hire weekly collection for $89 from Econowaste.
About Econowaste:
Econowaste are in the business of taking out the trash. They are a New Zealand owned and operated company and have been for quite some time. Their wheelie bins are better than rubbish bags because you can throw your waste in them and not have to worry about the neighbourhood animals getting into them.
Visit www.econowaste.co.nz for collection days.
Econowaste
Econowaste48150 Silverstream,Upper Hutt


(09) 478 3222

Business in trade
Conditions
Valid from Feb 5, 2014
Expires May 4, 2014
Bins must be able to be collected kerbside by a mechanised vehicle and must be out by 7am of your collection day. The vehicle servicing your area must be able to drive forward up your street without having to reverse. Econowaste only does weekly collections - sorry no fortnightly option available. Commercial customers are excluded. The wheelie bins are for general household waste, no concrete, soil, steel or items that are unable to be compacted. - This offer is only available to urban, residential customers within North Shore (Albany, Albany Heights, East Coast Bays)
See the rules that apply to all deals
More Great Deals
Today's Top Brand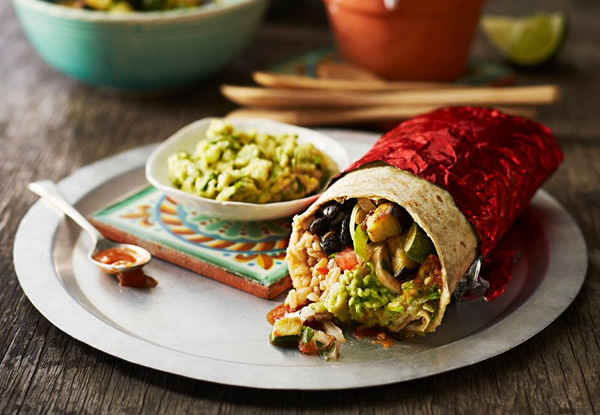 More Great Auckland Deals
Deals in Other Regions

Voucher Guarantee
Getting more bang for your buck
---
Good news:
GrabOne's Voucher Guarantee means missing out on claiming your deal in time no longer means losing out altogether!
How does it work?
A voucher is valid up to and including the expiry date stated.

If you don't use your voucher before that date for whatever reason, it can still be used towards that service with that business for an additional 30 days.
For example, if you buy a bungy jump deal but don't use it before the expiry date, you can still use the amount you paid for the voucher towards a bungy jump, for another 30 days.
A few things to note:
The GrabOne Voucher Guarantee does not apply to product deals, travel and accommodation-related deals, or time-dependent event deals.

It's always best to use your voucher before the expiry date, so you get the most value for your money. And if you're a bit forgetful, we now automatically remind you if your vouchers are about to expire.

During the extended Voucher Guarantee period, your voucher can only be put towards the service stated on the voucher.

If the offer is seasonal, like a seasonal menu or chimney sweep service, the Voucher Guarantee can be put towards a similar offer at the merchant's discretion.

The conditions on your voucher still apply during the Voucher Guarantee period.