We loved this deal too, but it's no longer available. Check out our other sweet deals here.
Natural Balance Health - Amazing Massage
$39 for a 60-Minute Full Body Relaxation, Deep Tissue or Cupping Massage (value $65)
Value
$65
Discount
40%
You save
$26
This deal ended 5 years ago
Highlights
Enjoy the relief of tension and knots in your body.
Grab a 60-minute full body relaxation, deep tissue or cupping massage at Natural Balance Health - Amazing Massage, for only $39.
Sooth and heal sore muscles.
Choose from three different treatments depending on your needs.
Trust in years of experience in the industry, so you can be assured of a quality massage that hits all the right spots.
If your body feels more knotted then a well-made pretzel, it may be time loosen up.
Enjoy the benefits of a timely massage to reduce tension and help ease those sore spots. Grab a 60-minute full body relaxation, deep tissue or cupping massage at Natural Balance Health - Amazing Massage, for only $39.
Treat yourself to the experience and techniques from the friendly staff at Natural Balance Health - Amazing Massage. Today you can choose between three massage types dependant on your needs. The full body relaxation massage, relaxes and treats stiff and sore muscles around your neck, shoulder, arms, back or legs. The deep tissue massage is ideal to relax tight muscles after playing sport, or simply if you enjoy a firm massage. Or if you need something with a bit more omph, try a deep-tissue massage. This will penetrate into the muscles, so you do need to be able to handle a bit of pressure. Or if you want to try something new, give cupping massage a go. It involves applying 10 glass cups to your back after evacuating the air inside each cup by heat. It aims at unblocking the meridians, easing muscle tension, and stimulating the energy and blood flow so the natural healing mechanisms of the body are adjusted, striking a balance in the body.
Natural Balance Health - Amazing Massage
39 Neilson Street
Onehunga
(09) 633 0096

Business in trade
Opening Hours
Monday - Saturday 10.00am - 7.00pm
Conditions
Valid from Sep 18, 2012
Expires Dec 18, 2012
Limit: 1 for you and 1 gift for another
Bookings essential. Subject to availability. 24-hr cancellation policy applies. No refunds, no cash backs, not to be used with any other offers.
See the rules that apply to all deals
More Great Deals
Today's Top Brand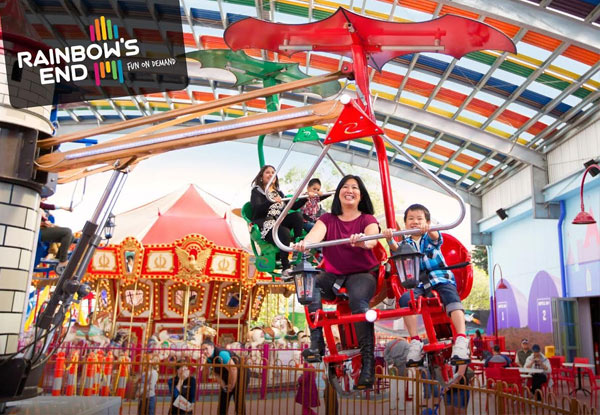 Deals in Other Regions

Voucher Guarantee
Getting more bang for your buck
---
Good news:
GrabOne's Voucher Guarantee means missing out on claiming your deal in time no longer means losing out altogether!
How does it work?
A voucher is valid up to and including the expiry date stated.

If you don't use your voucher before that date for whatever reason, it can still be used towards that service with that business for an additional 30 days.
For example, if you buy a bungy jump deal but don't use it before the expiry date, you can still use the amount you paid for the voucher towards a bungy jump, for another 30 days.
A few things to note:
The GrabOne Voucher Guarantee does not apply to product deals, travel and accommodation-related deals, or time-dependent event deals.

It's always best to use your voucher before the expiry date, so you get the most value for your money. And if you're a bit forgetful, we now automatically remind you if your vouchers are about to expire.

During the extended Voucher Guarantee period, your voucher can only be put towards the service stated on the voucher.

If the offer is seasonal, like a seasonal menu or chimney sweep service, the Voucher Guarantee can be put towards a similar offer at the merchant's discretion.

The conditions on your voucher still apply during the Voucher Guarantee period.